H-Hour: World's Elite is a successor to the
SOCOM
series and its in development by SOF Studios along with SOCOM creator David Sears. It was recently sucessfully funded on Kickstarter at Jul,7,2013 with 2,772 backers and a total of $252,662.
This game will be released around 2016 for the PC and PS4.
It will contains a scheduled Campaign mode, as part of DLC releases.
Multiplayer
Edit
Early Access
Edit
On Steam now in Early Access on Steam - http://store.steampowered.com/app/293220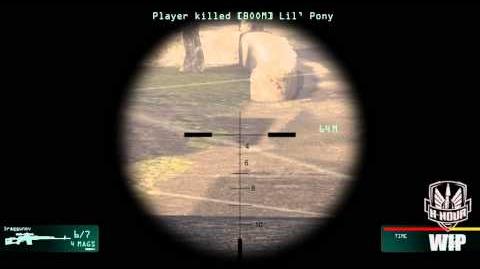 Ad blocker interference detected!
Wikia is a free-to-use site that makes money from advertising. We have a modified experience for viewers using ad blockers

Wikia is not accessible if you've made further modifications. Remove the custom ad blocker rule(s) and the page will load as expected.